Our Team
As a Financial Representative for the Northwestern Mutual, I am committed to helping my clients whether they are concerned for their own financial needs or those of their family or business. I don't do it alone. Here you will find a listing of the people who help make it happen.
Together, we stand committed to providing the best customer service possible. If you have a problem or need assistance at any time, please let us know.
Stephanie Avetrani Echemendia
Chief Operating Officer
Office 305-351-3388
Fax 305-768-2634

As Avetrani Financial's Chief Operating Officer, Stephanie plays an integral role to ensuring our clients receive clear, detailed and actionable financial plans. She maintains communication with our clients and operates as an advisor in our firm. Stephanie is not only responsible for custom financial plan creation and all client deliverables, but also serves as the main point of contact for many of our clients.  
While she prides herself on thorough and precise work, she never lets anything get in the way of putting the relationship first.. She is a founding member of the practice and enjoys working day-to-day with her brother, Percy. When outside the office, you'll likely find her with her beautiful children, Hollie and Henry, and husband, Hector, either enjoying a nice dinner with close friends or exploring the world outside of South Florida.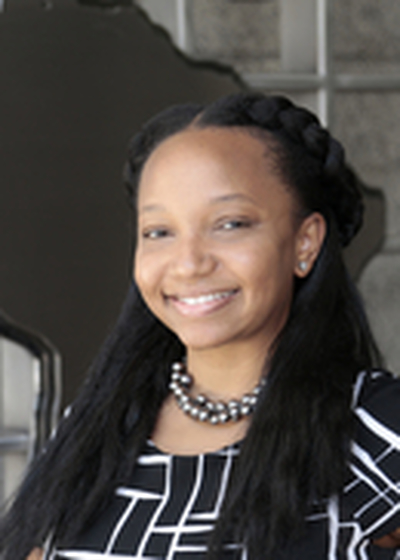 Miderve M Germain
Client Coordinator
Office 305-351-3389
Fax 305-768-2634

Mimi's passion for her work is obvious in all she does. Often referred to as "the voice of the practice," she knows that the practice has the opportunity and responsibility to impact the lives of their clients in tangible ways on a day-to-day basis. You can expect to hear her friendly and inviting tone as she helps ensure becoming a client or updating your financial plan is smooth and easy. Her degree and full licensure in Finance and Investments makes Mimi and invaluable member of our team.
Whether reviewing investment portfolio recommendations, managing insurance underwriting or coordinating calendars, Mimi's goal is to reflect Christ in all she does. Mimi and her husband, Steve, have two daughters, Anna and Elicia They can often be found serving with Agape Family Ministries or spending time with their church community. She also enjoys hiking and playing tennis.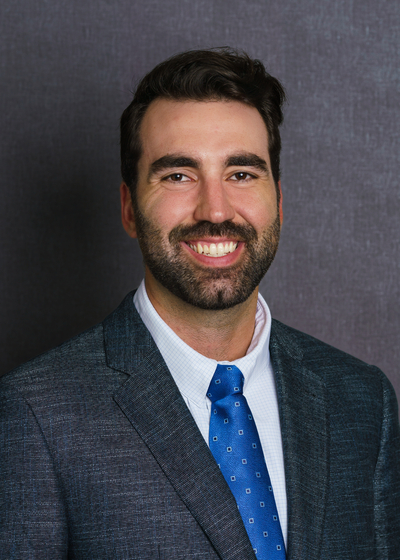 Matt Joseph Marini
Financial Planning Specialist
Office 305-351-3366

Matt joined Avetrani Financial in January of 2022. After successfully completing Northwestern Mutual's rigourous Internship Program, he felt that his talents were best suited in a team enviornement. Matt earned his MSF from the University of South Florida, while also competing at the Division 1 level for their Baseball Team. Matt is a licensed specialist, and thrives on ensuring that every client has a detailed Financial Blueprint, one that guides them toward success.
Outside of the office, Matt enjoys taking his talents to the golf course, where he can be found every weekend.
Thomas Shrader
Director of Financial Planning
Office 954-535-9312

As a fully licensed, 15+ year financial planning professional, Tom is a integral member of our team. His passion is fulfilled through serving our clients' lifelong success, in their finances and beyond. His day-to-day is spent analyzing portfolios, structuring investment solutions, designing tax efficient and tax managed strategies, and finding efficiencies for product integration in our clients' financial plans.
Outside of the office, Tom is an avid golfer, reader and sports enthusiast. He dedicates significant time to philanthropic activities focused around our firm's mission to support childhood cancer research through Alex's Lemonade Stand.